TC Candler and the Independent Critics' list of the 100 Most Beautiful Faces of 2017 has been revealed and there are many Korean stars included.
This list has been published annually since 1990 and is determined by a group of independent critics. While the rankings of the list are widely contested, the list continues to receive much attention year after year. The list gained interest in Korea after After School's Nana was selected as the most beautiful face in 2014 and 2015.
This year No. 1 goes to Liza Soberano who is a Filipino-American actress and model. Check out the rankings for Korean stars and foreign K-pop stars below!
3. TWICE TZUYU
 
5. AFTER SCHOOL NANA
 
15. BLACKPINK LISA
 
18. BLACKPINK JENNIE
 
21. TWICE SANA
 
23. RED VELVET SEULGI
 
32. LEE SUNG KYUNG
 
40. TAEYEON
 
51. SUZY
 
55. RED VELVET IRENE
 
62. GO ARA
 
69. JESSICA
 
88. PARK SHIN HYE
 
99. PRISTIN KYULKYUNG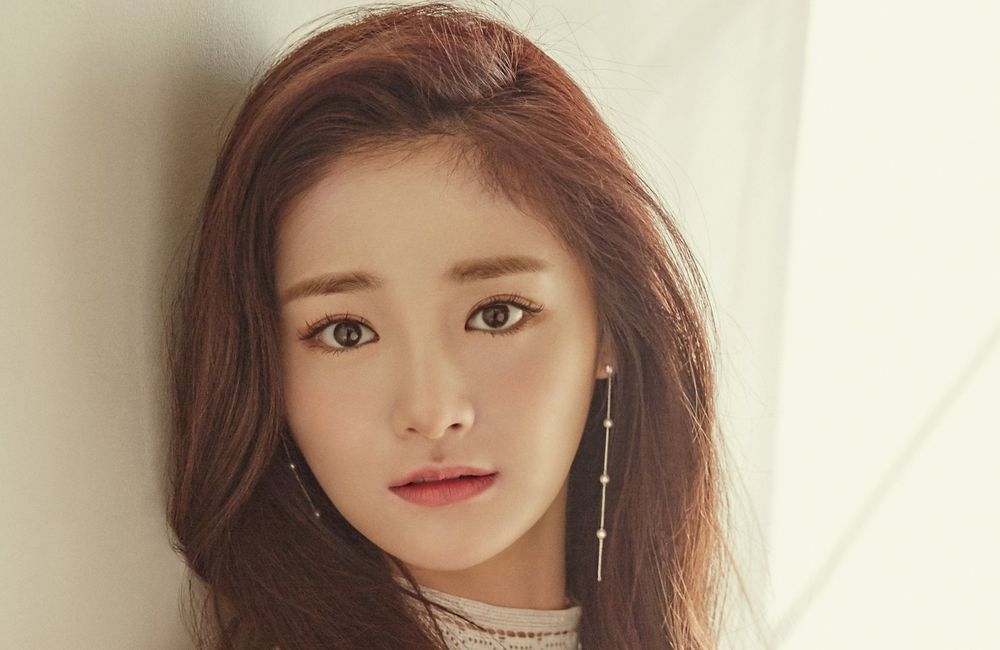 You can see the whole video below!