Explore our captivating collection of gifts for K-pop fans and unleash your inner stan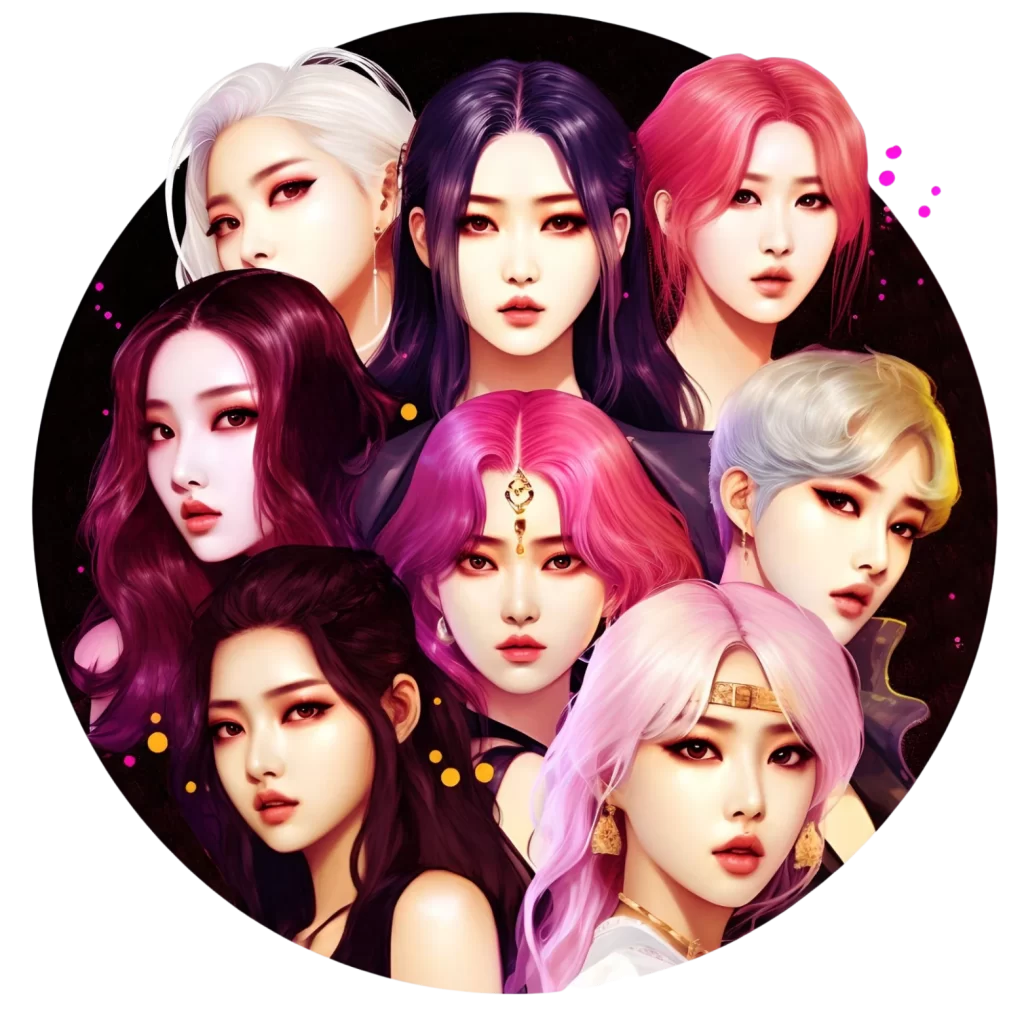 Ignite the K-pop Fandom – Discover Extraordinary Gifts for K-pop Fans!
Immerse yourself in a world of K-pop passion with our extraordinary collection of gifts for K-pop fans.
From exclusive merchandise to trendy apparel and accessories, each item is meticulously crafted to celebrate the vibrant music, fashion, and culture of K-pop. Embrace the excitement, express your love, and join the global K-pop community. Explore our curated selection now and bring the ultimate joy to every K-pop fan!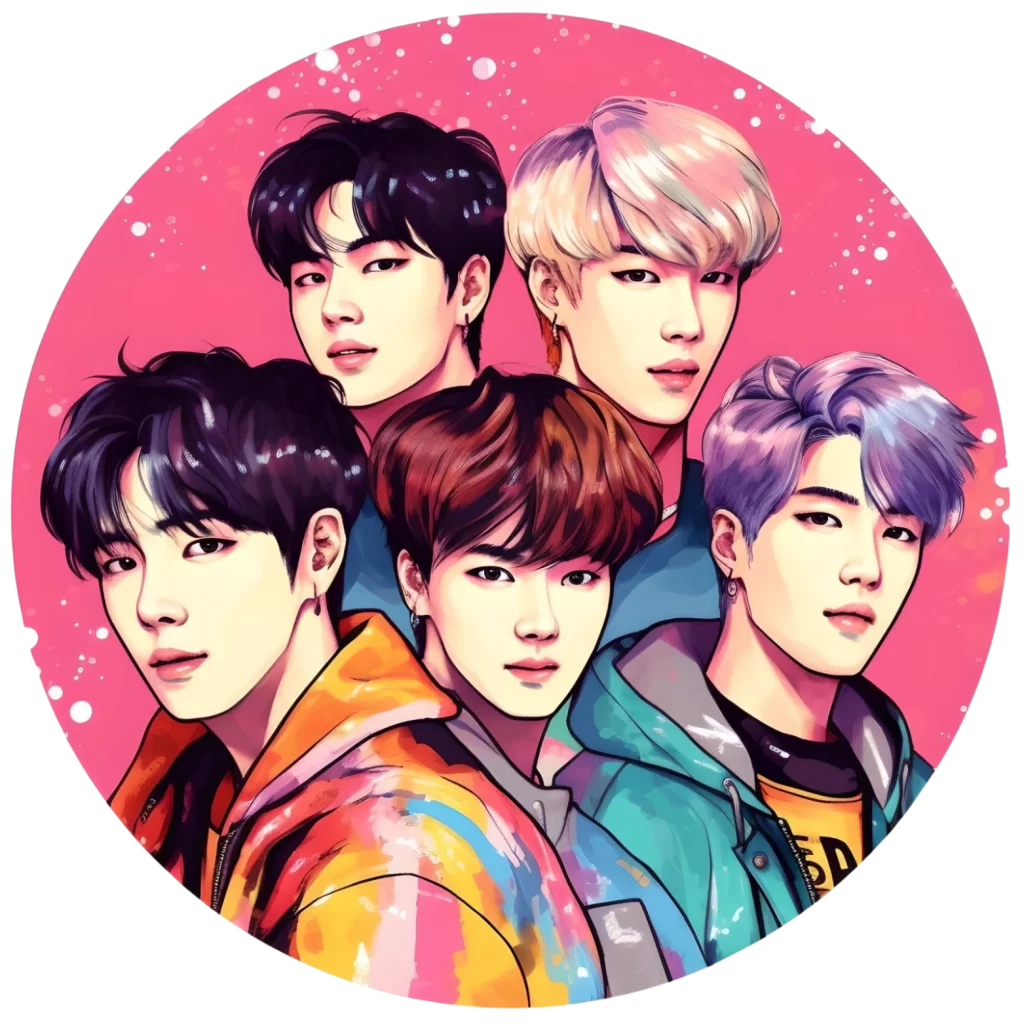 Because we're your ultimate destination for exclusive gifts for K-pop fans. Our curated collection celebrates the love for K-pop with high-quality merchandise, stylish apparel, and unique accessories.

With dozens of intelligent concepts, you'll find what you're looking for in our store, and it will be unique and personalized to match.

Our customer support is second to none – users rave about how we don't rest until every issue is solved to their satisfaction.

With 128-bit SSL security with advanced encryption you are guaranteed that your purchases are safe.
Coffee Ramen K-drama Women's Cropped Hoodie – K-Drama Gift – Ramen Clothing
New
Are you looking for the perfect gift to surprise your K-Pop obsessed friend? If they're a die-hard fan of K-Pop, we have some fantastic gift
Read More »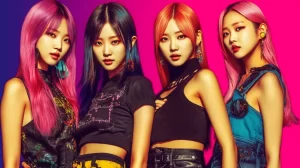 New
Are you or someone you know a devoted K-Pop fan? If you're captivated by the infectious beats and mesmerizing performances of K-Pop, we have the
Read More »
New
Are you or someone you know a die-hard K-Pop fan? If you're passionate about Korean pop music and the vibrant world of K-Pop, we have
Read More »