TC Candler and the Independent Critics' list of the 100 Most Handsome Faces of 2017 has been revealed and there are many Korean stars included.
The 100 Most Beautiful Faces lists started in 1990 while the 100 Most Handsome Faces lists began more recently four years ago. While the rankings of the list are widely contested, the list continues to receive much attention year after year. The list gained interest in Korea after After School's Nana was selected as the most beautiful face in 2014 and 2015.
This year No. 1 goes to BTS's V! Check out the rankings for Korean stars and foreign K-pop stars below!
1. BTS V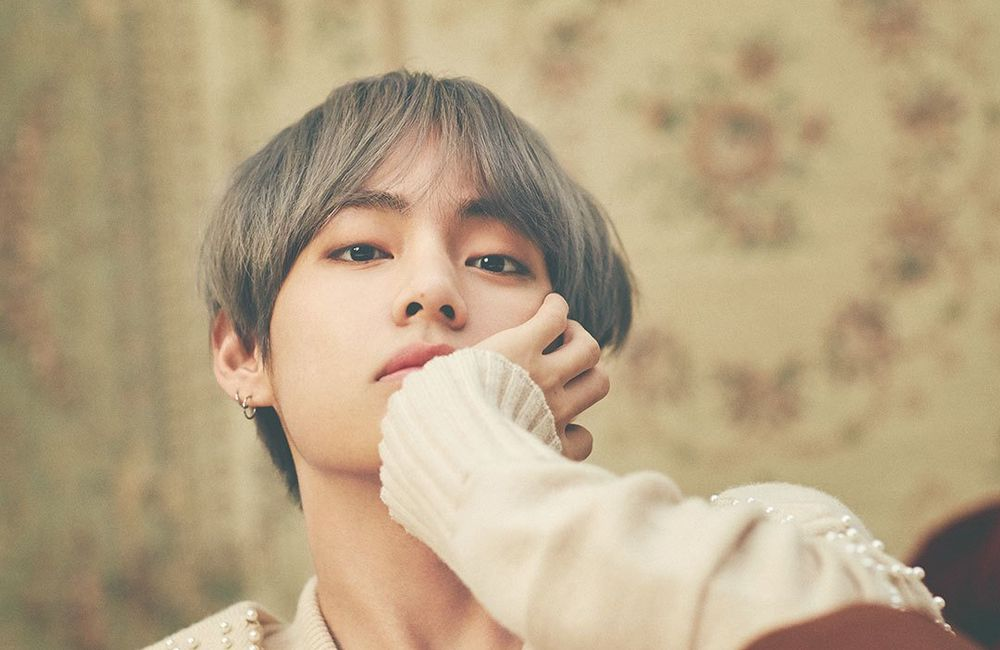 9. EXO SEHUN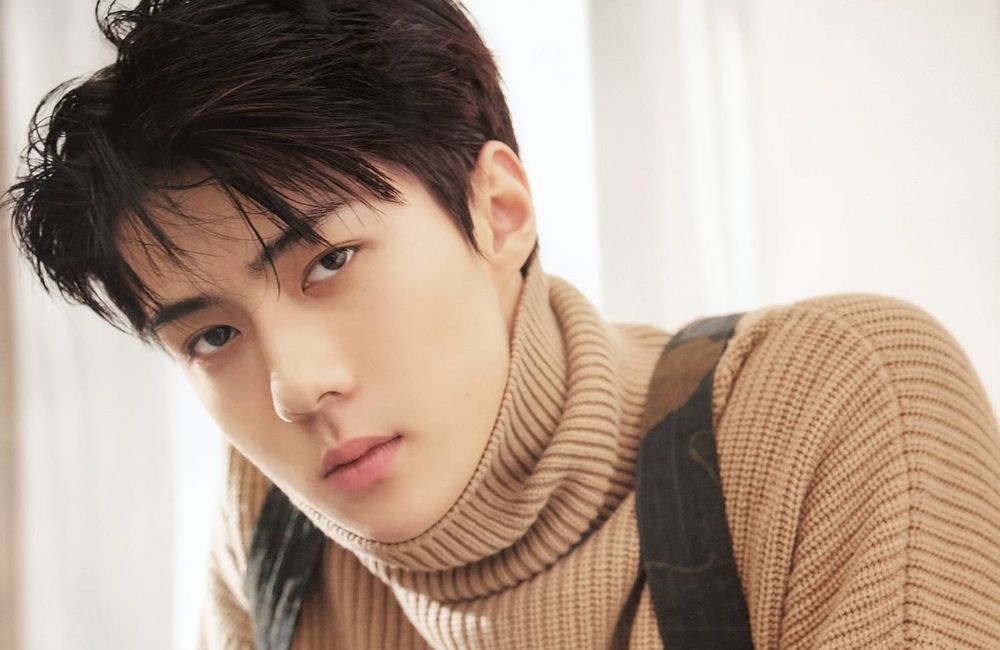 13. BTS JUNGKOOK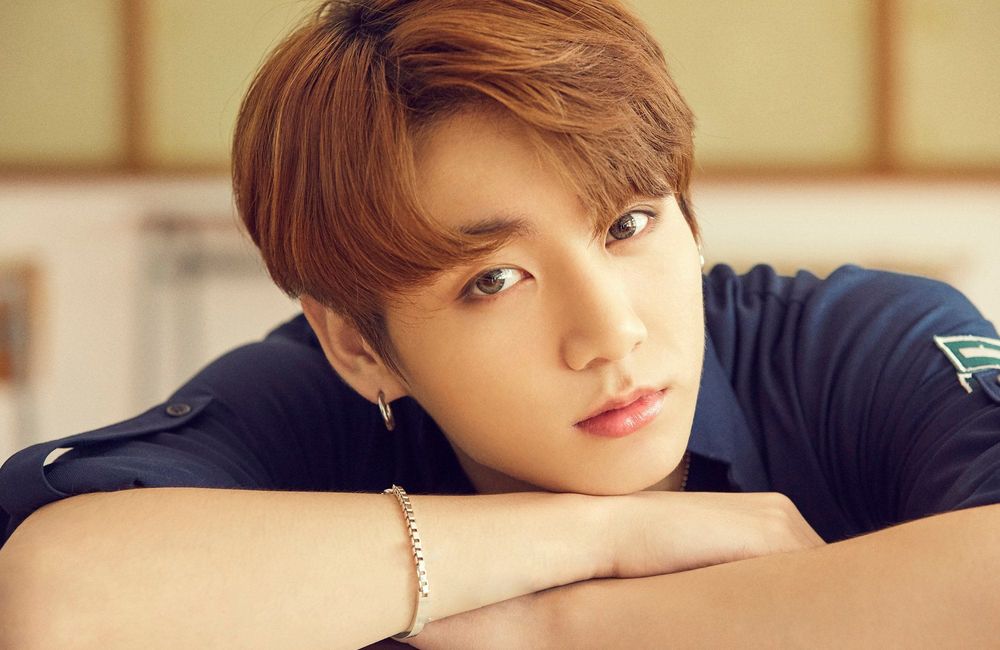 19. BIGBANG TAEYANG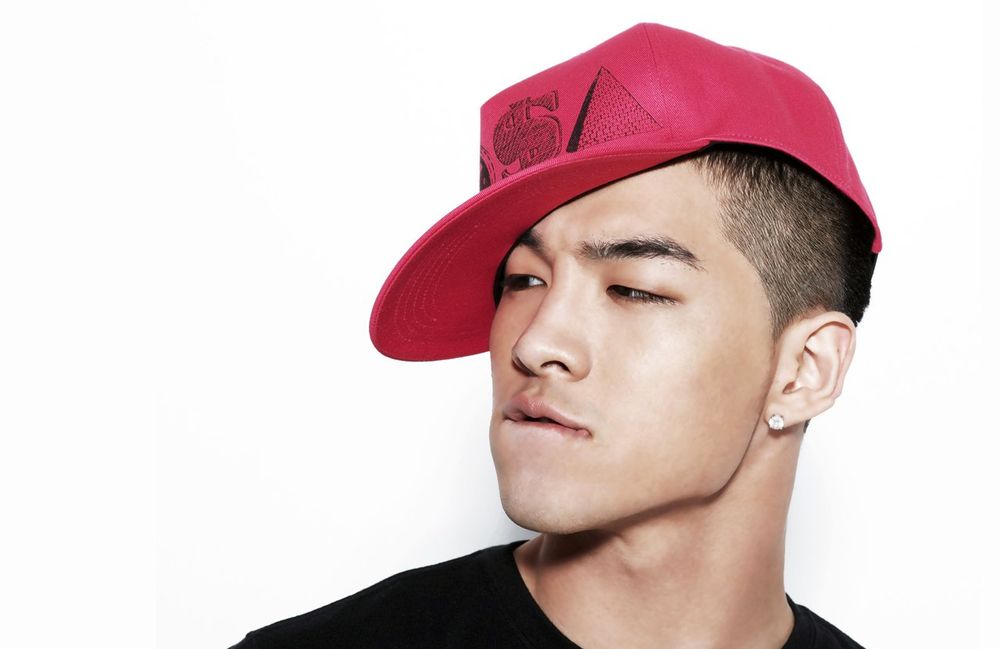 23. NAM JOO HYUK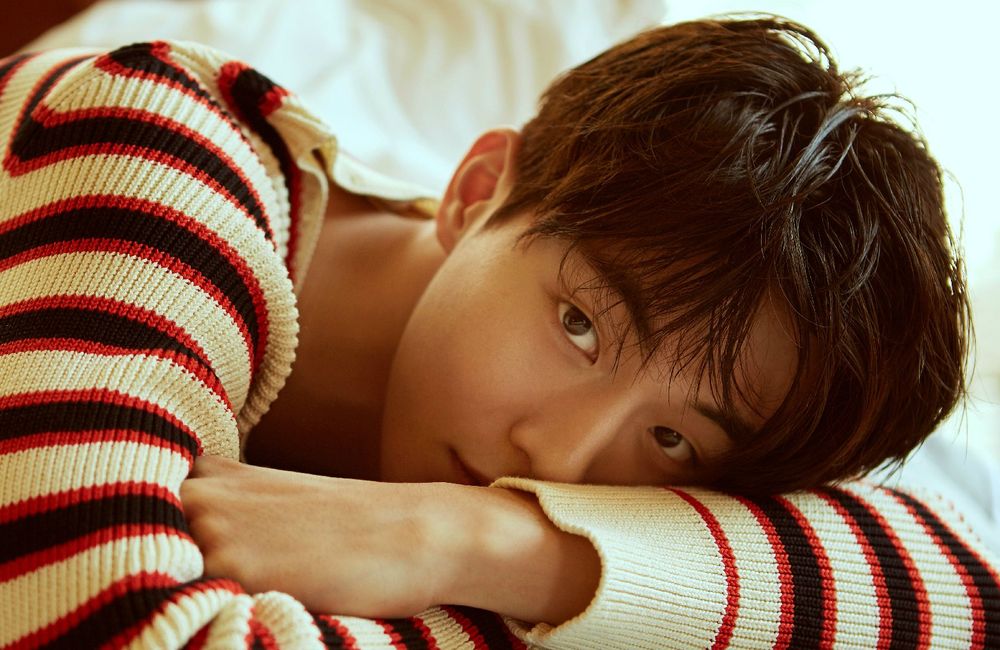 27. SHINee JONGHYUN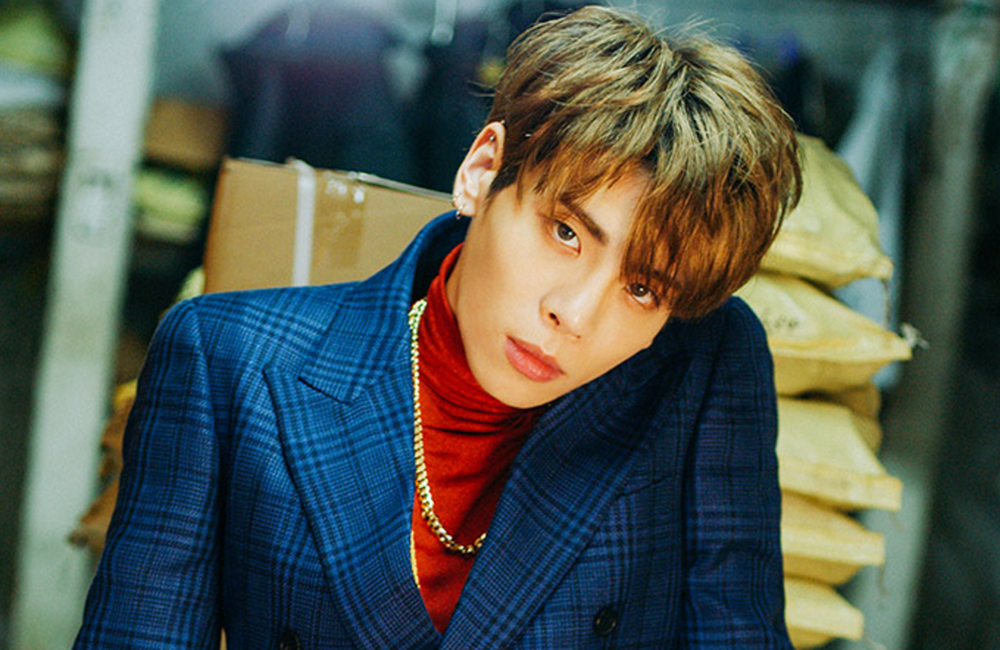 35. GOT7 JACKSON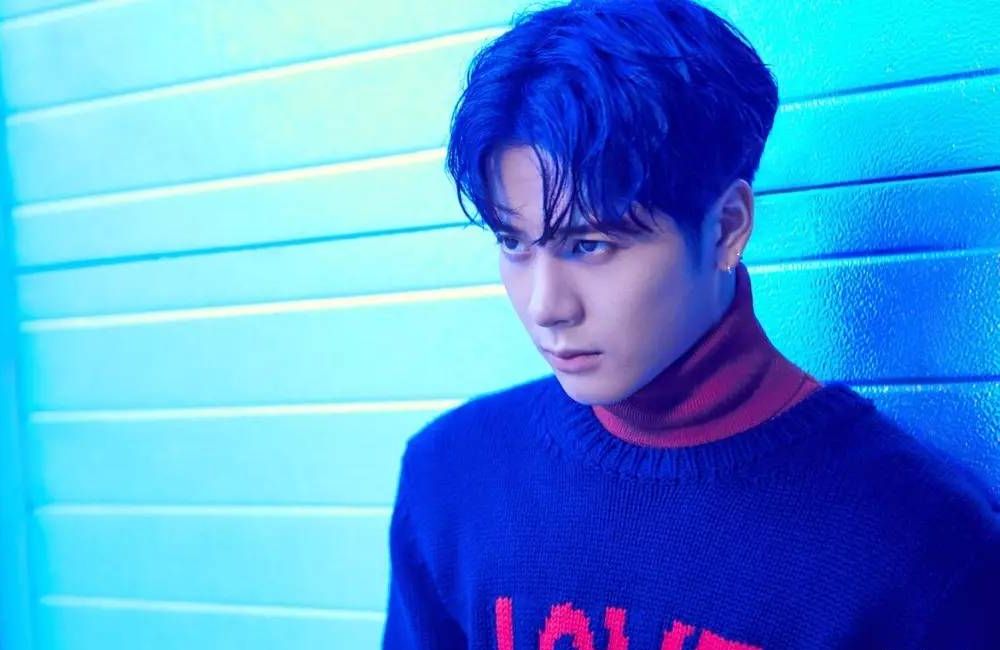 38. EXO KAI
40. CHOI SIWON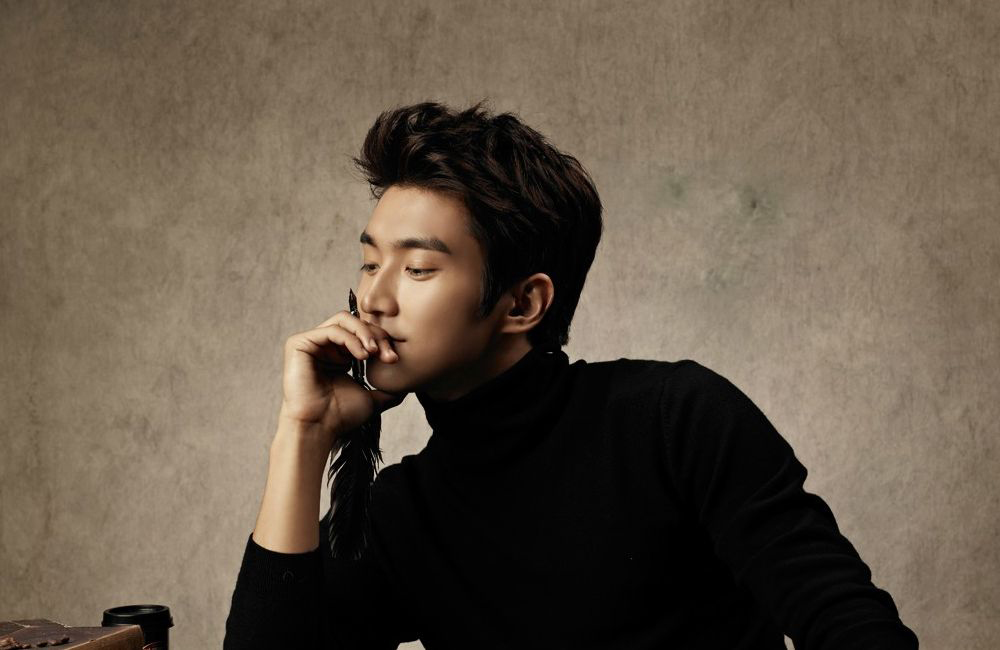 42. CROSS GENE TAKUYA
45. LUHAN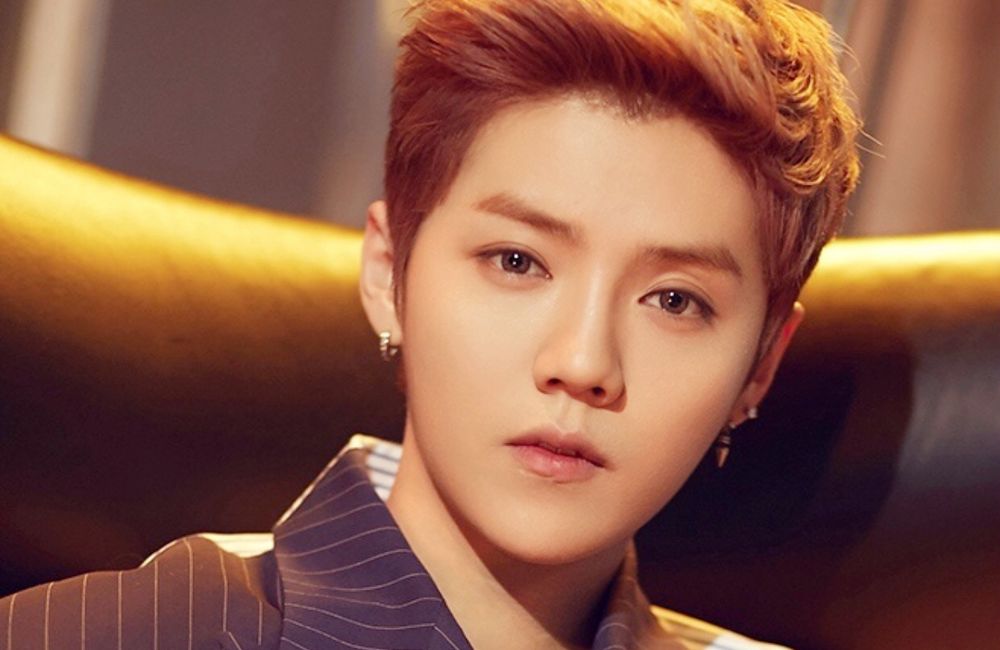 47. KARD BM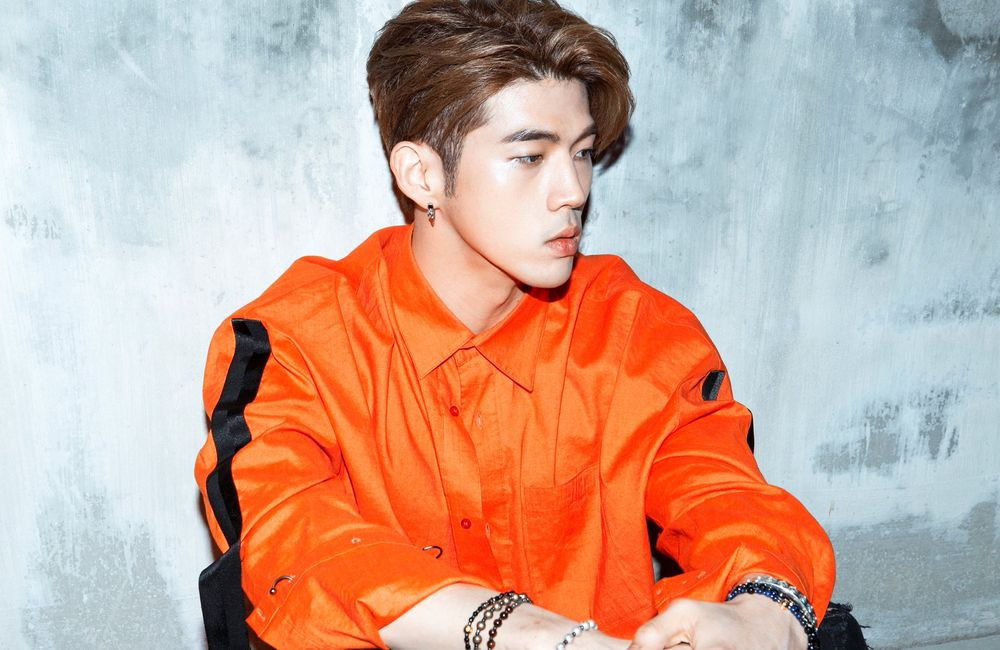 49. SEVENTEEN MINGYU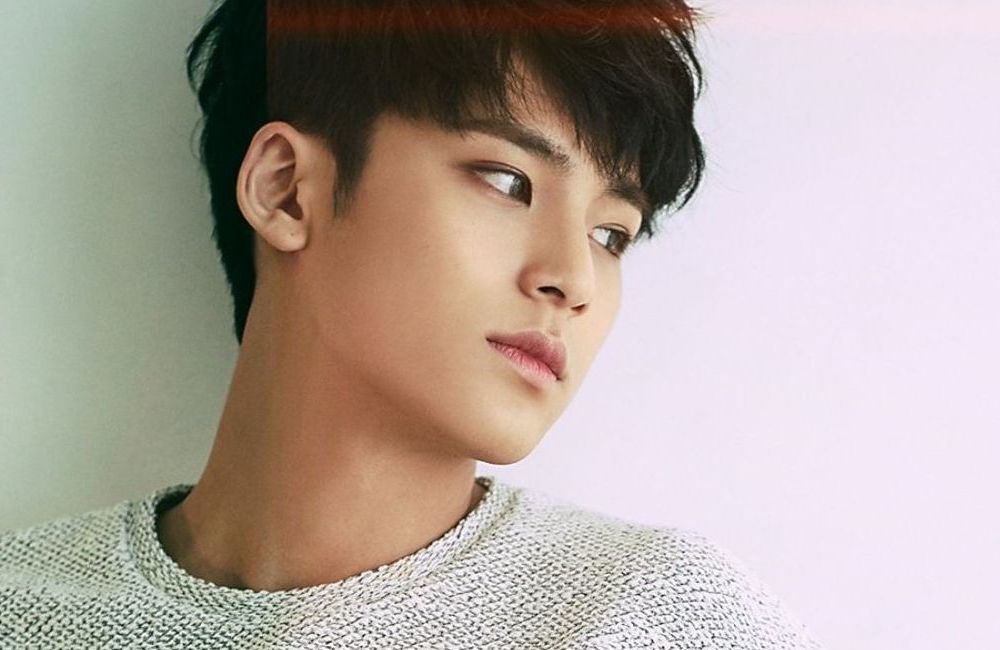 60. KRIS WU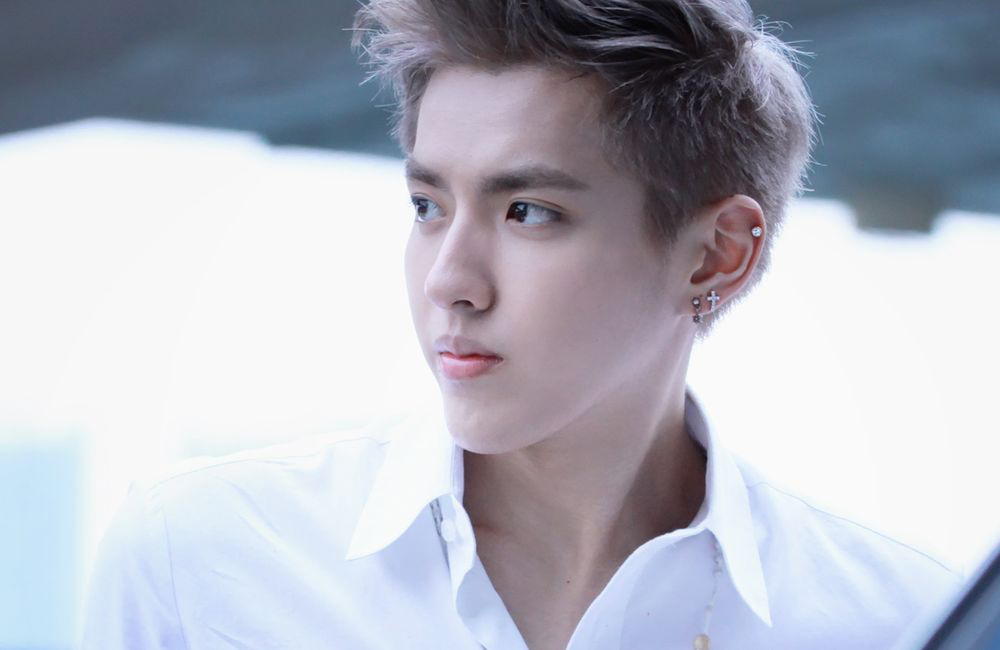 64. BTS JIMIN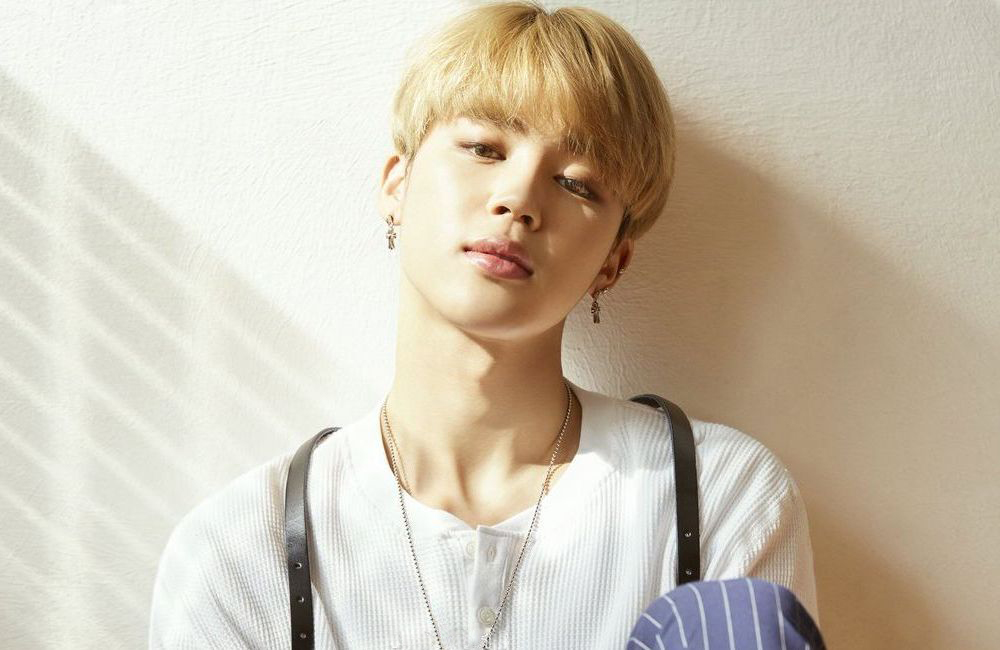 70. GOT7 MARK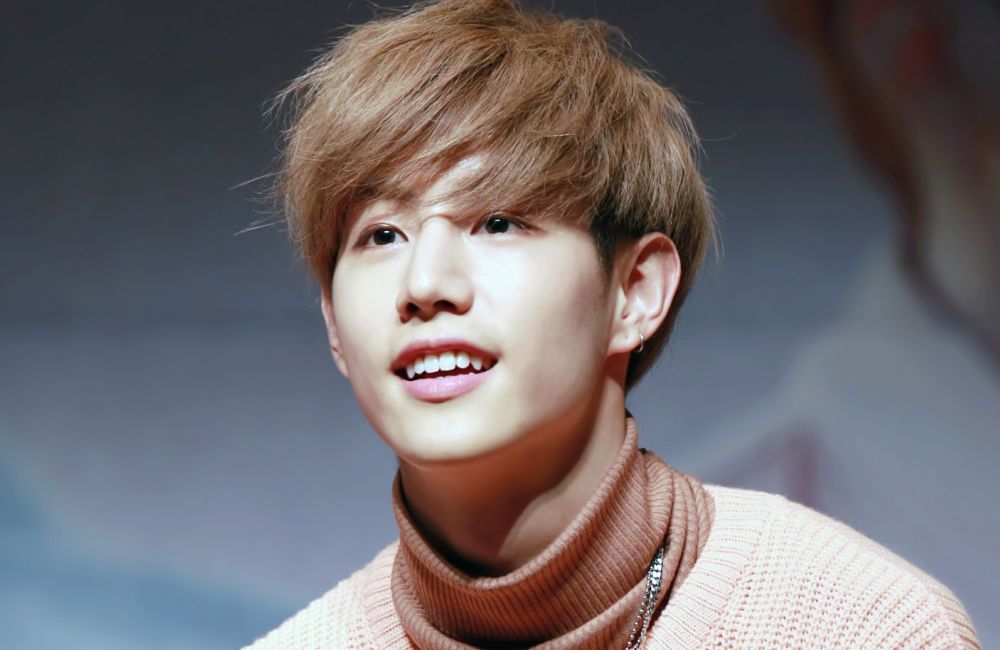 72. SEVENTEEN WONWOO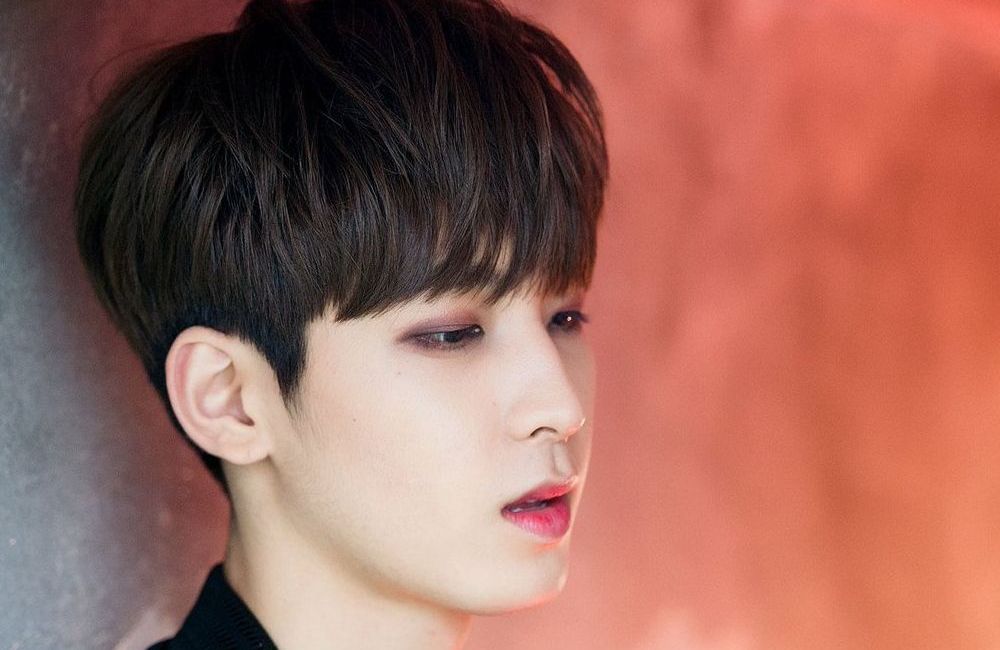 84. LEE MINHO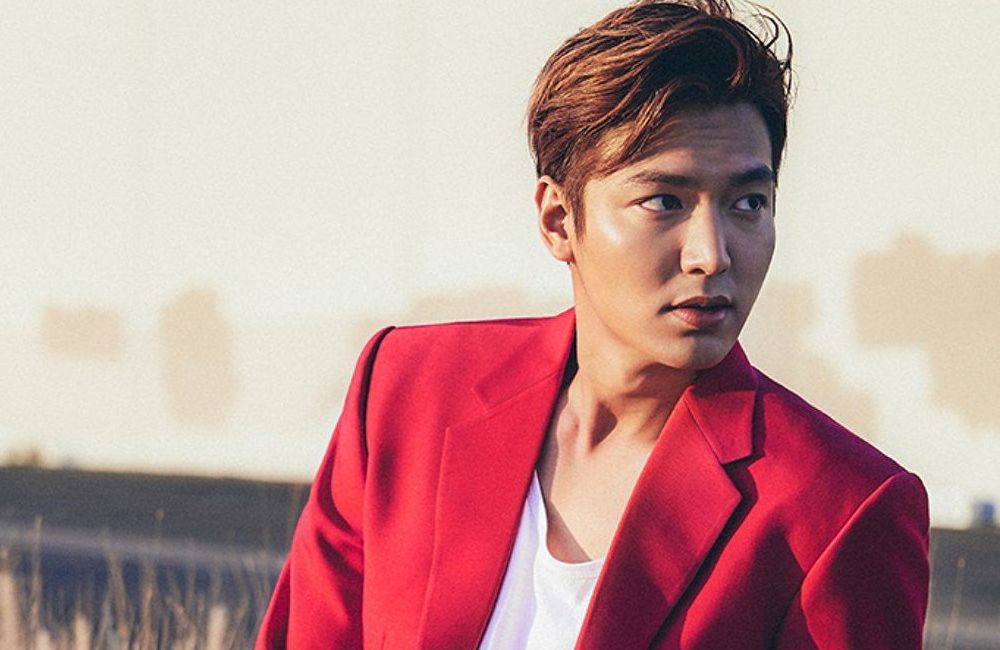 99. NCT TAEYONG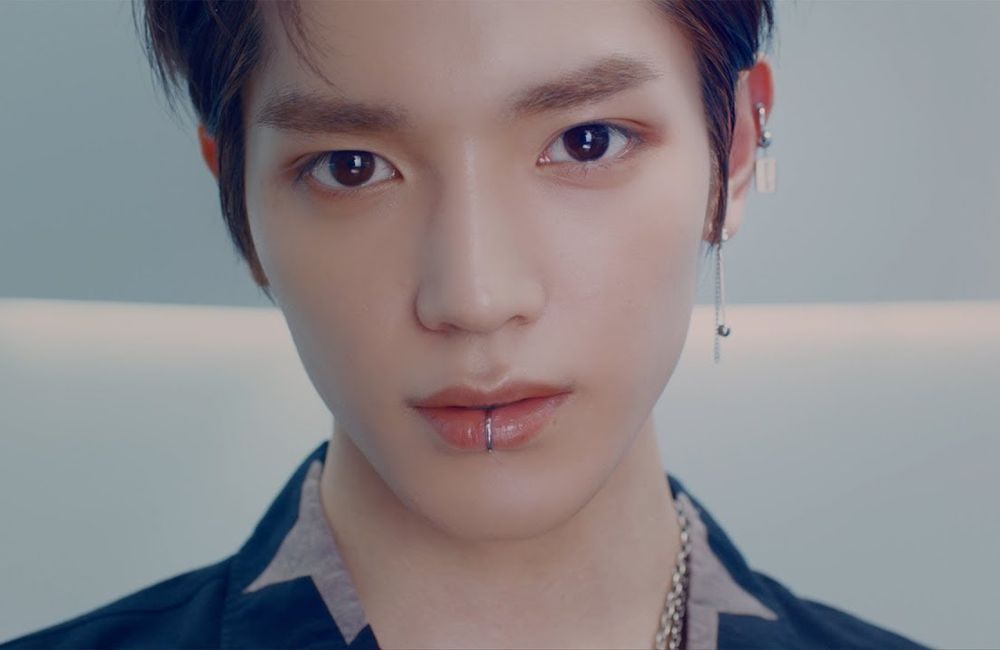 You can see the whole video below!