What is Kumamon?
Kumamon (くまモン) is a mascot created by the government of Kumamoto Prefecture, Japan. It was created in 2010 for a campaign called to draw tourists to the region after the Kyushu Shinkansen high-speed railway line opened.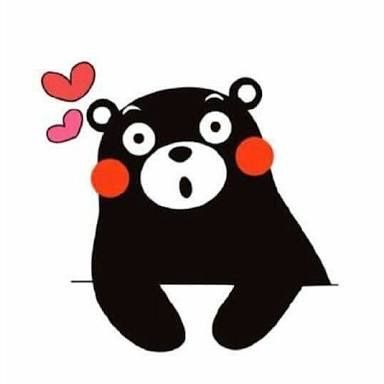 ---
Why does Suga like Kumamon?
Suga  likes Kumamon because it looks stupid (not 100% accurate). It's just a cute fact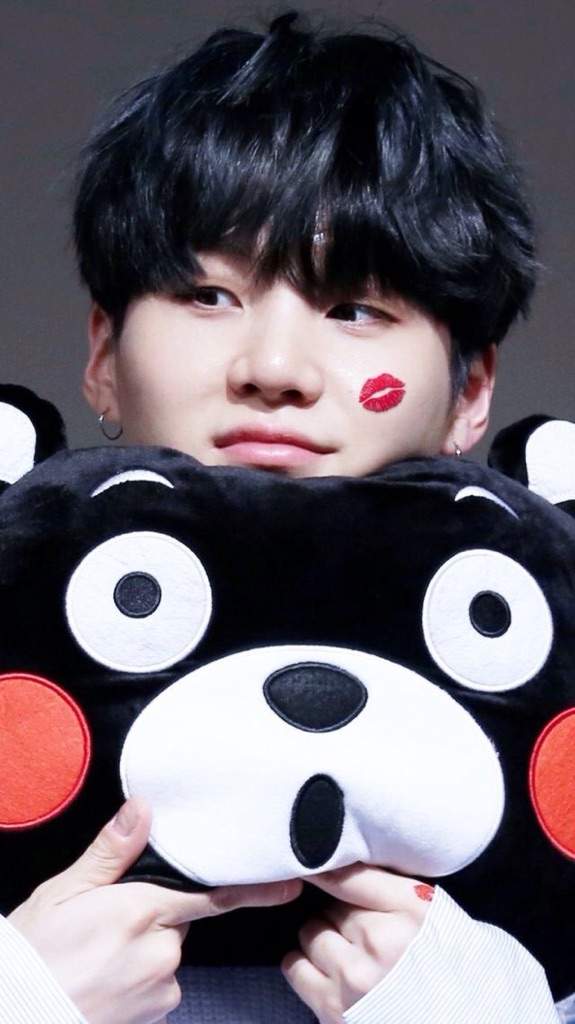 ---
Interactions between Suga and Kumamon
---
The fact that
1. Suga hugged Kumamon for 179226201 times and say 'Shimkung' which means Heart Attack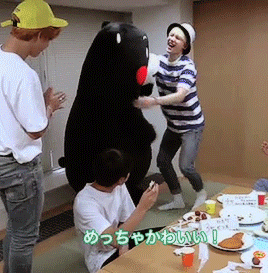 ---
2. When Bangtan took a picture with Kumamon, Suga asked Taehyung to switc place with him so he can stand in the center with Kumamon!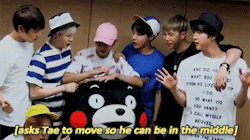 ---
3. Suga danced cutely with Kumamon. This melts our hearts in a second omg…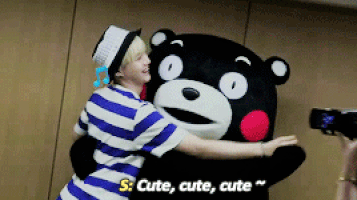 ---
4. Suga took a selca with Kumamon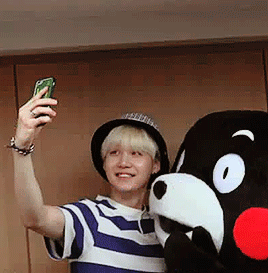 ---
Compilation photos of Suga and Kumamon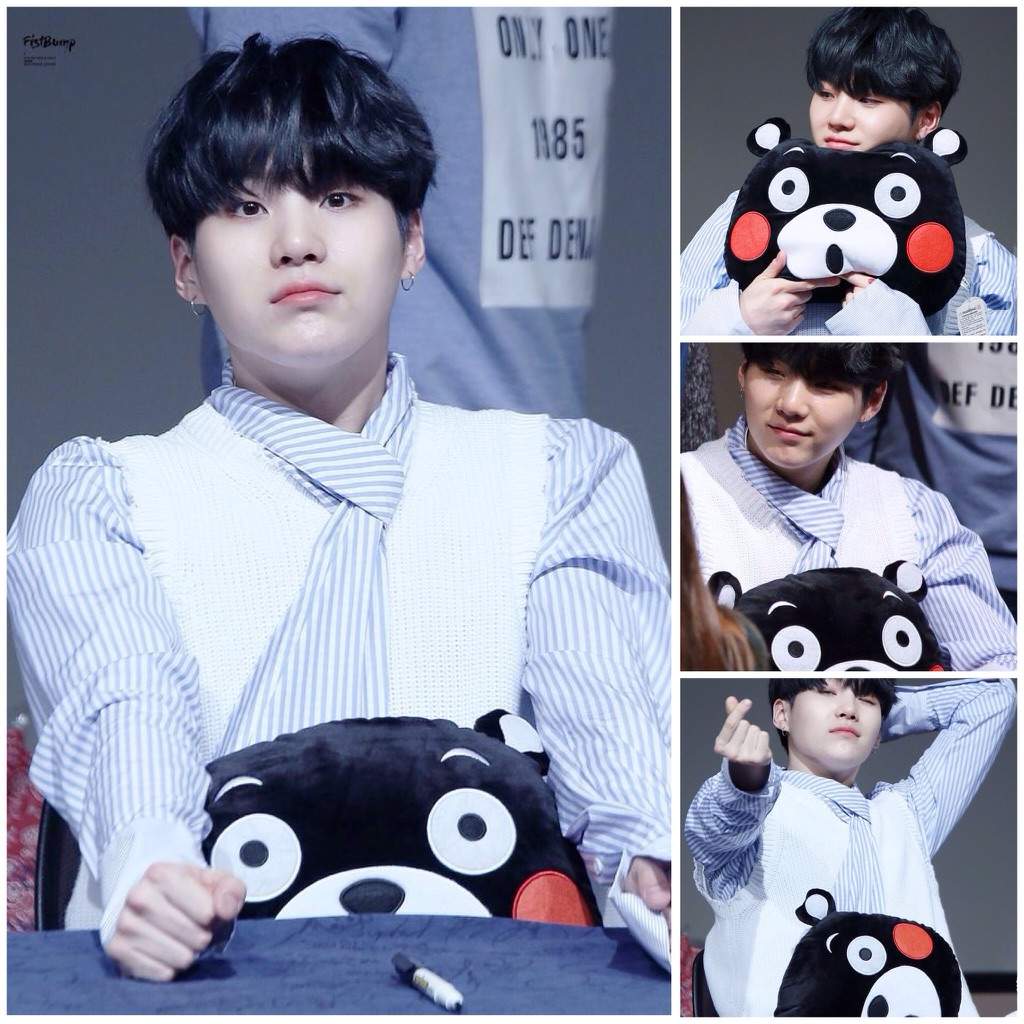 ---
With Kumamon hat and hoodie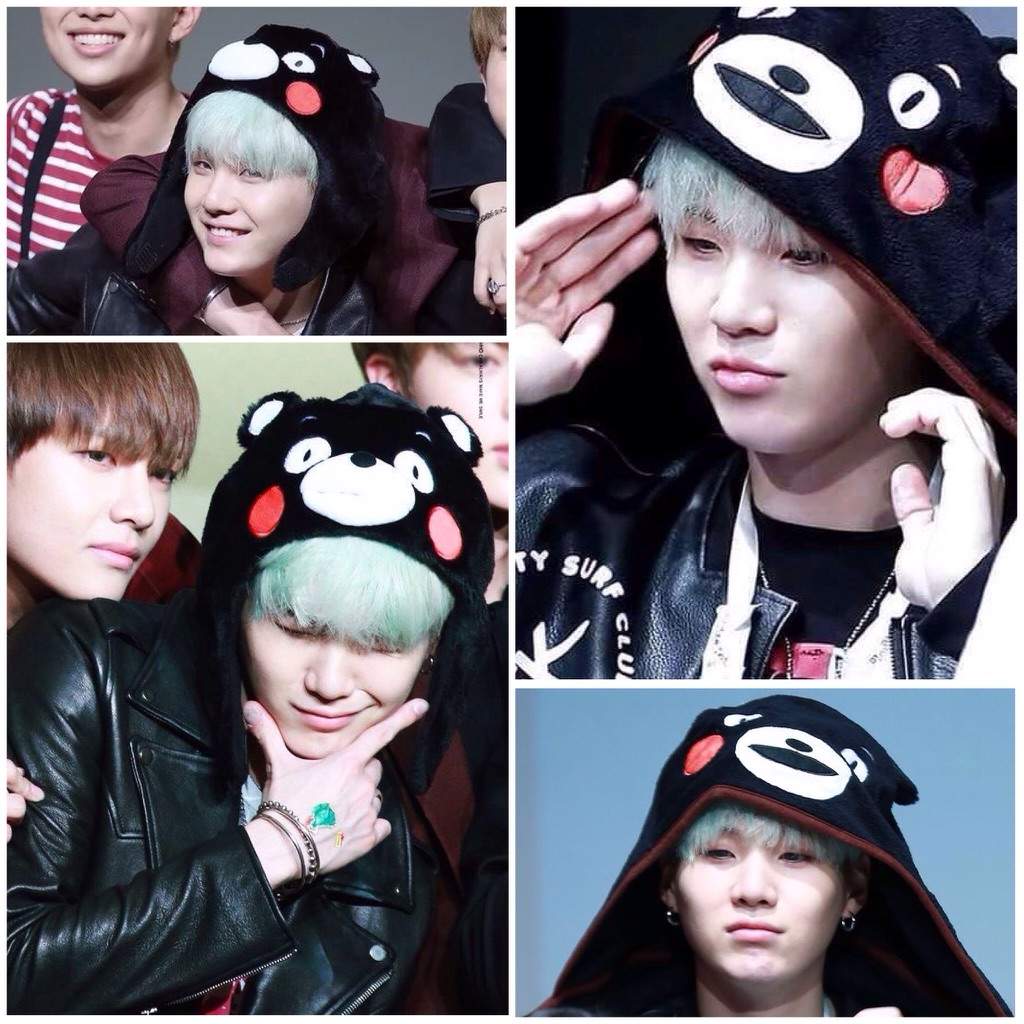 ---
Another one with Kumamon hat!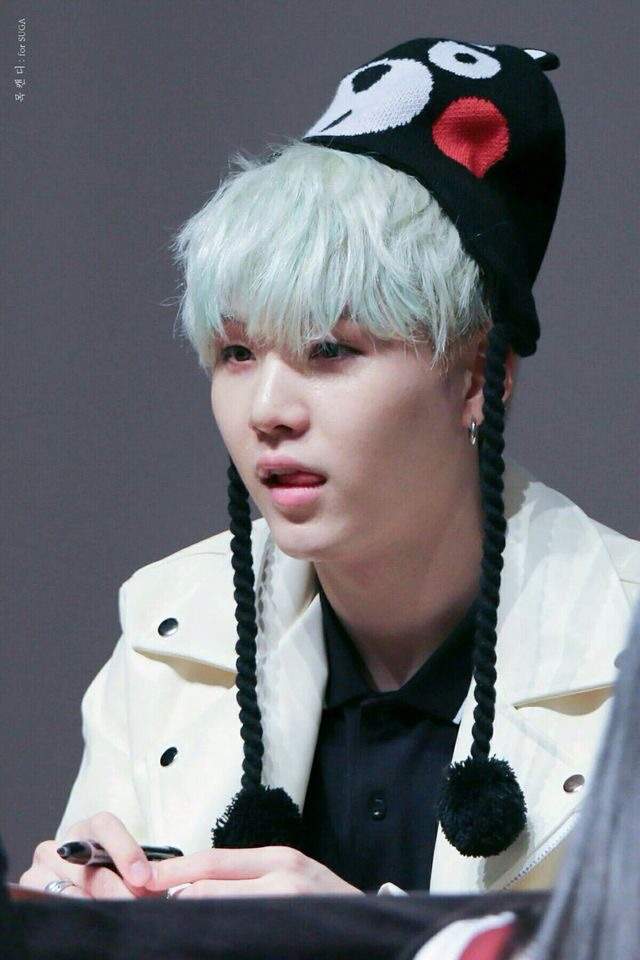 ---
And the fact that they both like to sleep!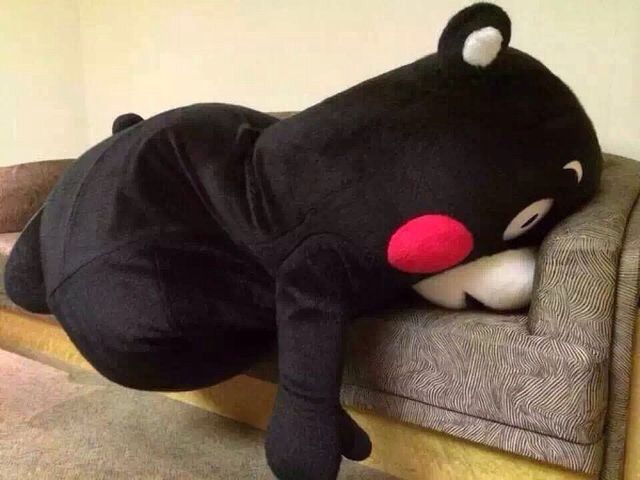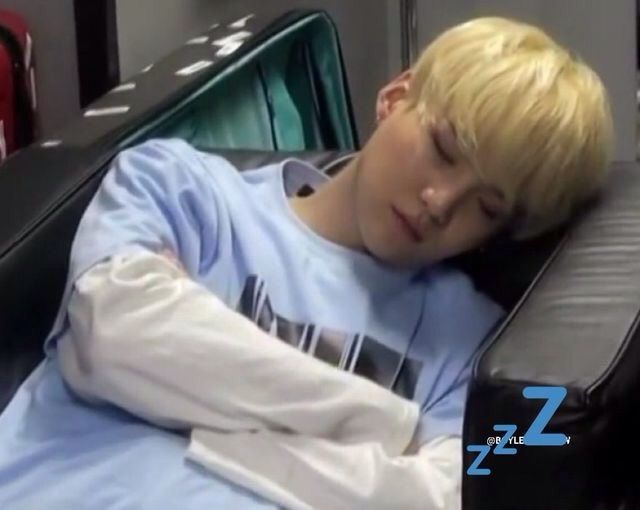 ---
Suga even shows his love for Kumamon by giving Holly, his dog A KUMAMON TOY!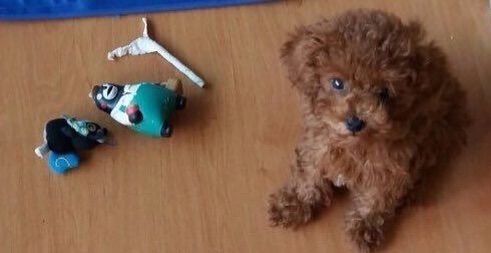 Thank you for reading!
Do you like Kumamon? Answer in comments!
Check out Kumamon Merch here!
#Suga&Kumamon, #bts #army #suga #kumamon #kumamonyoongi