February 18th is quite the special day!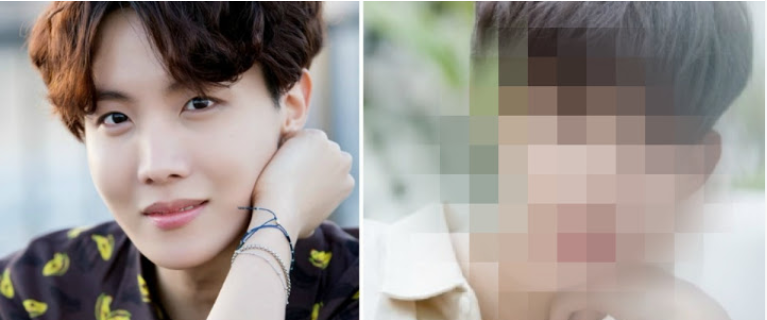 Today (February 18th) marks the birthday of 4 visual idols who are not only extremely talented but all exceptionally handsome too!
BTS' J-Hope was born on February 18, 1994, and has just turned 25 years old in American age.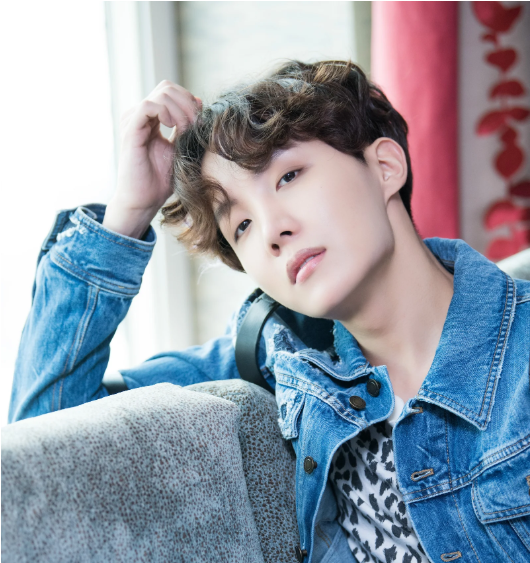 ARMYs have been celebrating J-Hope's birthday through billboard signs, hashtags and more.
He also held a live broadcast session counting down to his birthday and it has already accumulated 11.8 million views within just 15 hours!

It isn't only BTS and ARMYs who are celebrating on this day, however. It also happens to be the birthday of SEVENTEEN's Vernon.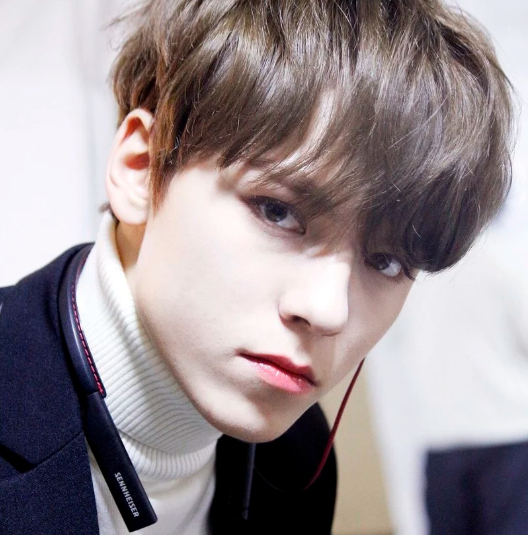 Vernon was born on February 18, 1998 making him 21 years old in American age.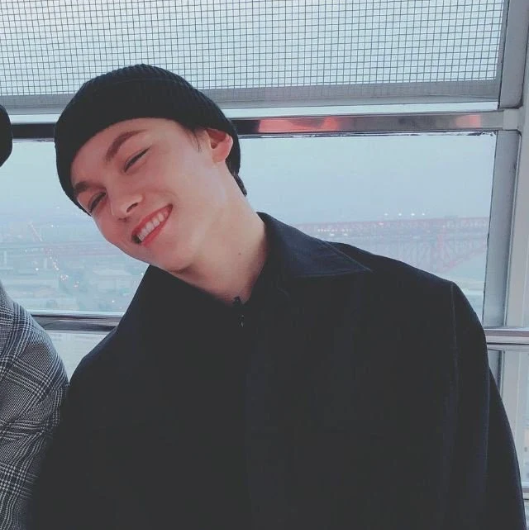 Fans have been trending the hashtag #HAPPY_VERNON_DAY in celebration.
It just so happens that fellow SEVENTEEN member DK has a birthday on the same day as well!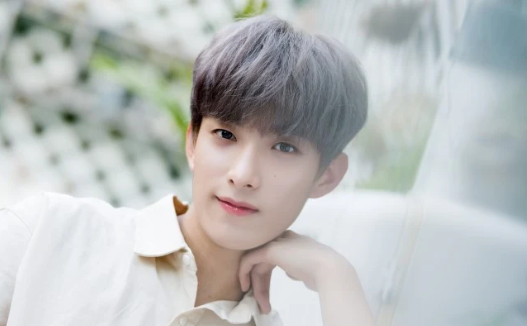 DK was born in 1997 making him one year older than Vernon (22 years old).
Fans have also been trending #HAPPY_DK_DAY in addition to #HAPPY_DK_VERNON_DAY to congratulate these two visual idols.
And finally, the last idol to have a birthday on February 18th is none other than TVXQ's Changmin.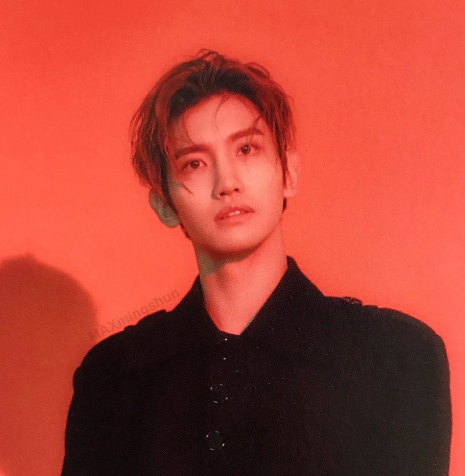 Changmin's birthday is in 1988 making him 31 years old this year in American age.