Kpop world is quite interesting. You may already know that every group has a fan base.
But do you know that most of them have official names, colors and 
story behind it?
*Some history: fandoms begin to become popular in the early 80s and continued to grow in the 90s with huge Seo Taiji success.
And later in 2000 appeared many new artists with their fandoms.
Seo Taiji and Boys, HOT, g.o.d, Shinhwa played a big role in establishing korean wave.
Fandom colors started to become a thing with fans using balloons with group color to support them.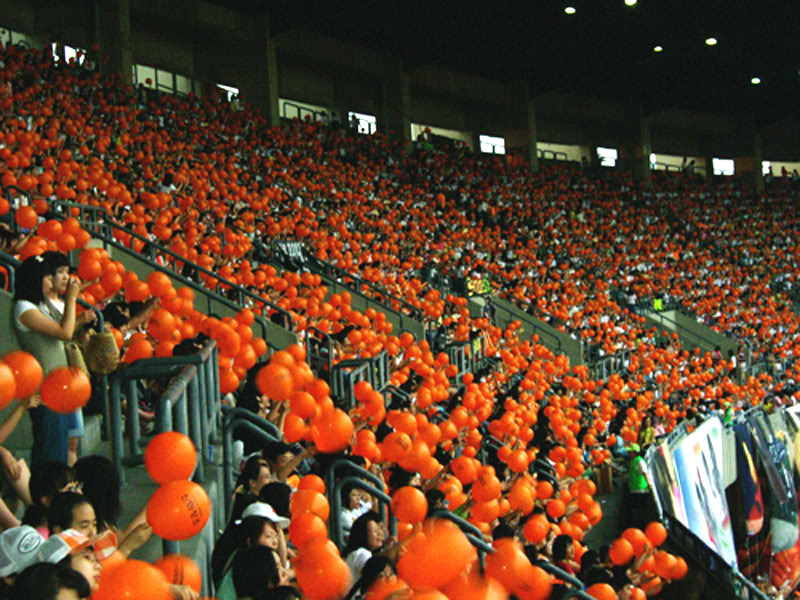 If you want to know what are official kpop fandom names and their colors you can check our blogpost:
Kpop Official Fanclub Names and Colors
And to support your favorite group you need a light stick. Light sticks play a very important role for K-Pop fandoms. It defines the idol groups' identity among their fans and helps to create awesome fan oceans during concerts.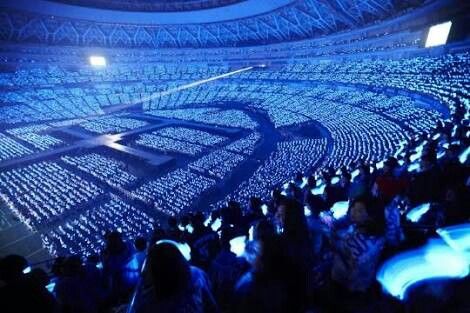 Lightsticks have become such a popular item for fans that companies take every effort to come up with a unique design. With various shapes, colors, and sizes, each is made to represent the group and stand out from the rest.
Here are some light sticks:
Big Bang VIP light stick: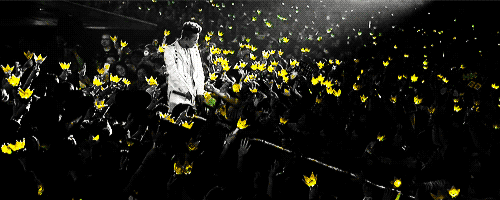 Baekhyun and EXO-L light stick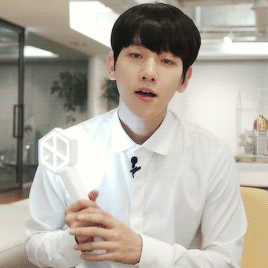 BTS ARMY Bomb light stick and cute dance from Jin: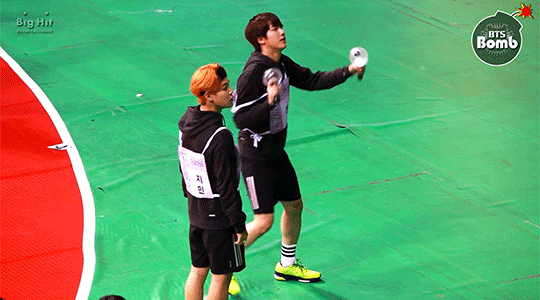 IGOT7 light stick (and useful advice form Youngjae):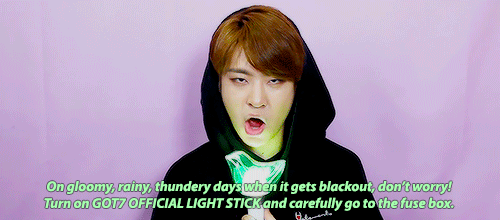 Super Junior ELF's sapphire blue ocean: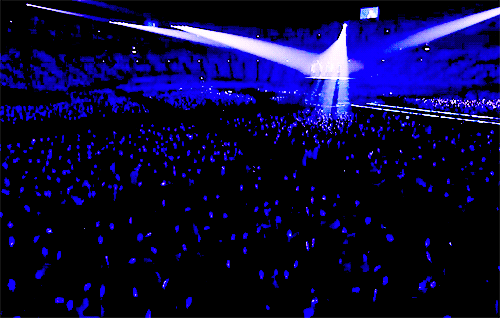 Seventeen Carats light sticks and adorable SVT: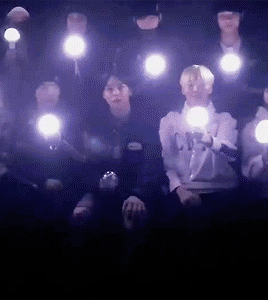 Now you know how to support your bias on the concert 🙂
Do you want to get your own light stick?  Check them here: Kpop Light Sticks
Was this post useful? Comment down below, like and share it~