Every K-pop enthusiast knows that a light stick is an essential concert accessory, and there's no experience quite like waving one along to music you love with thousands of other like-minded fans.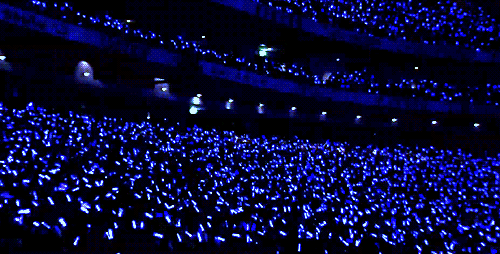 But what are you supposed to do with that bulky, glowing wand when you're not lucky enough to be using it in support of your favorite artist at a concert? If your light stick is on a shelf right now gathering dust, it's time to break it out! Here are eight unique ways you can put it to good use… until the next concert, of course.
---
1. Flashlight
Power outage? No problem, as long as you have your light stick handy. Simply use it as a flashlight, or hang it up to illuminate a room like this BIGBANG fan: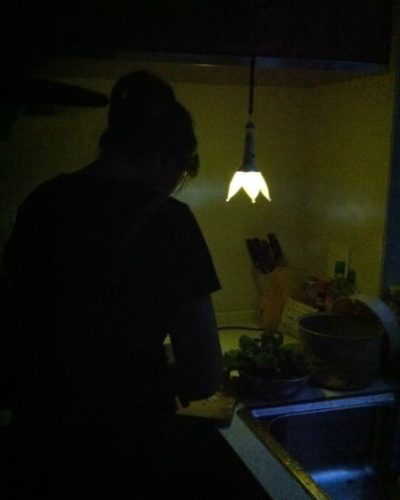 ---
2. Flower arrangements
Roses are red, violets are blue… and light sticks come in all sorts of bright colors that look beautiful mixed into flower displays. Check out what this SEVENTEEN fan did with a Carat Bong: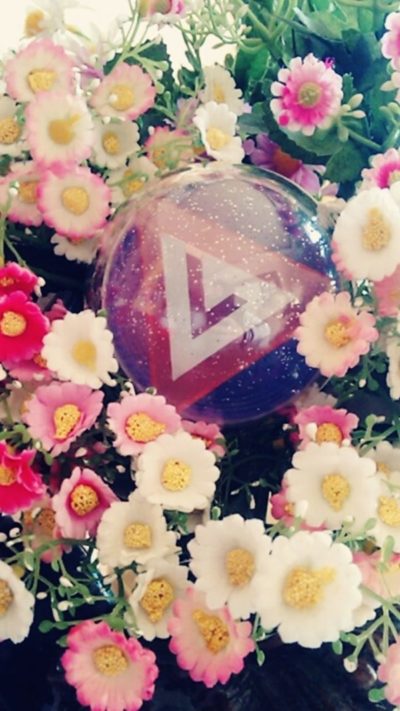 Or take it to the next level like this GOT7 fan, who featured an Ahgabong as part of her wedding bouquet: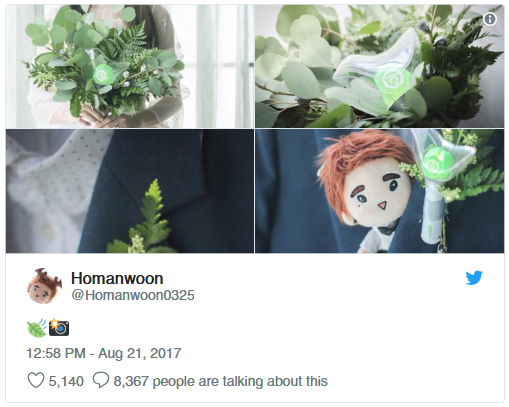 ---
3. Fishing rod
If you ever find yourself out in the wilderness in need of food, never fear! Sometimes all it takes to survive the wild is a little creativity and a K-pop light stick. On "Law of the Jungle," BTS's Jin somehow managed to use an ARMY Bomb as a fishing rod — and actually caught fish with it!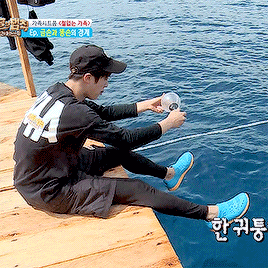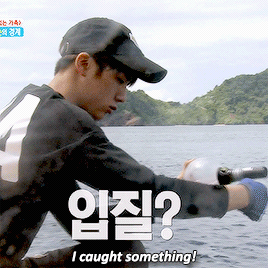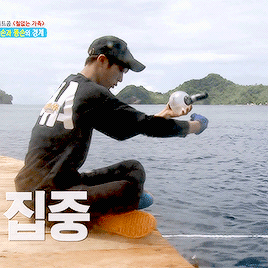 ---
4. Self-defense
Okay, so we know violence is never a good idea, but GOT7's JB wants fans to know that if someone bothers them, they need only reach for their light stick to keep themselves safe: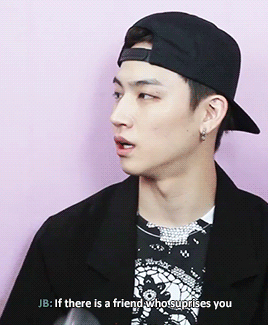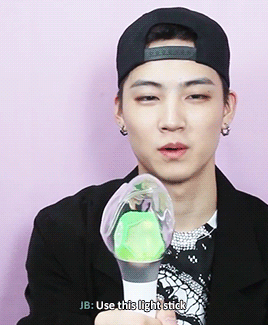 ---
5. Phone charger
If you're a BIGBANG fan, you're in luck: YG has blessed V.I.Ps with this light stick that doubles as a portable phone charger. You can bring it everywhere you go!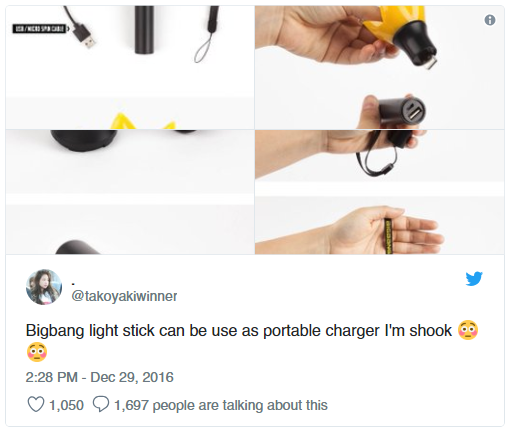 ---
6. Miscellaneous props
Whatever you might need in a pinch, your light stick can help you out!
SHINee's Taemin seems to be attempting hypnosis with his: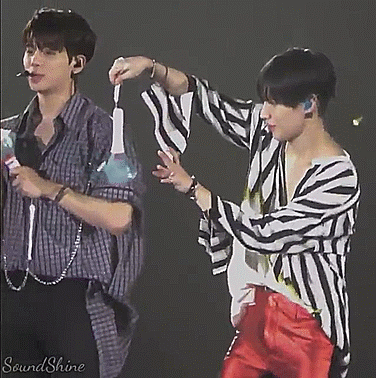 And here Taemin, Minho, and Key use light sticks to practice as reporters:
In an extreme example, this Lovelyz fanboy thought his light stick was a little too feminine for him to carry around… so he decided to turn it into a Doomhammer from the game "World of Warcraft."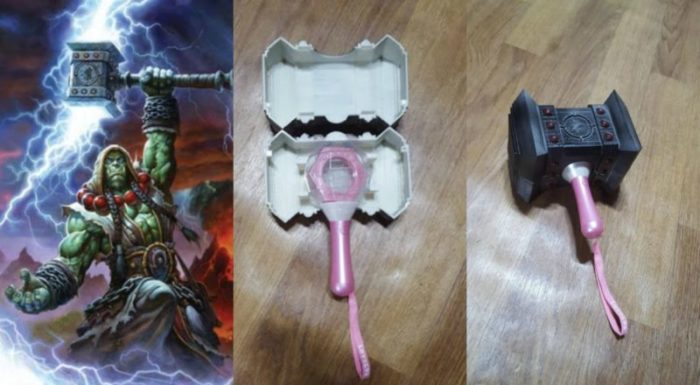 ---
7. A shrine
Build a K-pop shrine around your light stick.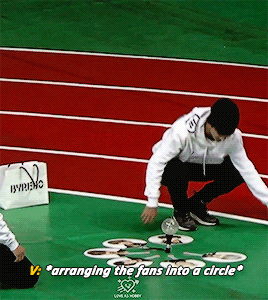 Worship it.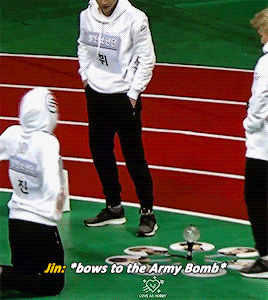 Bonus points if you can be as extra as BTS is.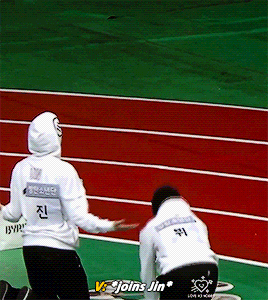 ---
8. Instant mood lighting
Jin isn't the only idol to use his fanbase's light stick on "Law of the Jungle." GOT7's Mark brought along an Ahgabong and proved that its bright glow can basically turn even a campsite into a dance club.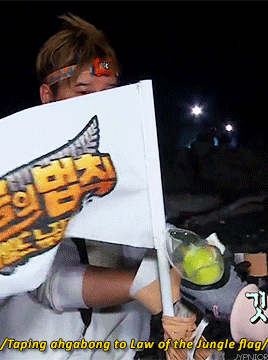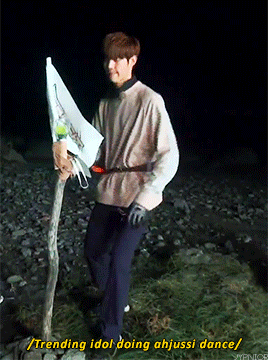 Because at the end of the day, who says you need to be at a concert to dance around to K-pop?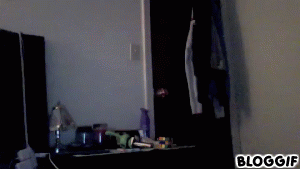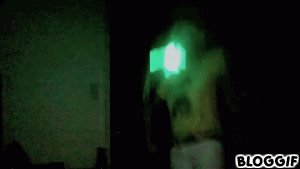 Now go out there and have fun with your light sticks!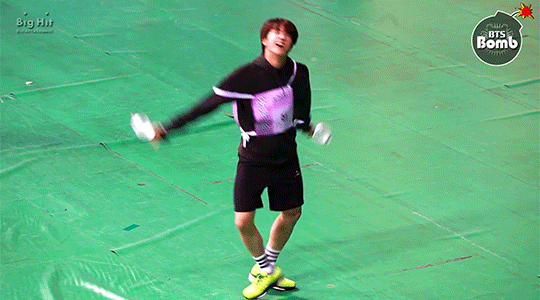 ---
Bonus: little lightsticks oceans compilation!