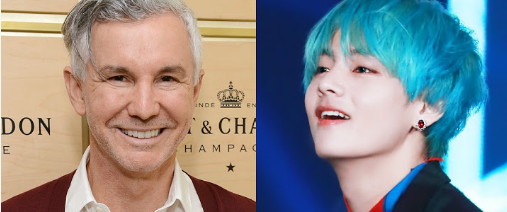 Famous Hollywood Director, Baz Luhrmann, praised BTS and the bond that they share with their fans from all over the world. During an interview with The Hollywood Reporter, Luhrmann talked about how K-Pop has found a way to "take away the border."— Baz Luhrmann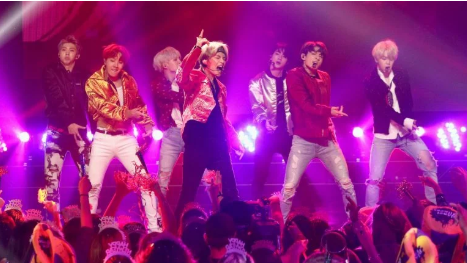 "It's remarkable the way K-Pop has found a way — when you see BTS play Citi Field, that's a stadium. And not everyone is a Korean expert, only about a quarter of the audience, so that means that K-Pop is able to speak to an audience with various backgrounds. So I really admire what they achieve."
— Baz Luhrmann
When he was asked about possibly working with the group, he playfully "hinted" at the potential collaboration.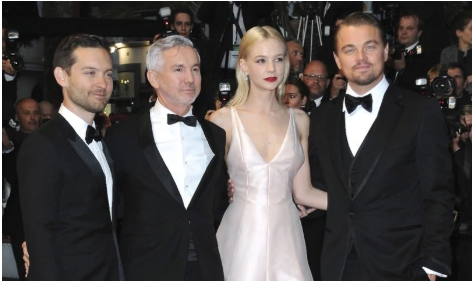 "He wouldn't exactly say, but his knowing smile, wide eyes and playful shrug hinted otherwise. 'Yeah, well you know, that's…' was all he would offer."
— The Hollywood Reporter
Back in October, Baz Luhrmann congratulated BTS on their concert at Citi Field and TIME Magazine cover. At the time, he mentioned about "catching up in Seoul".
His latest quote from The Hollywood Reporter is the first update since then.
Baz Luhrmann is best known for directing legendary movies, such as The Great Gatsby, Romeo + Juliet, Moulin Rouge! and more.

Perhaps a movie featuring the BTS members or a cinematic music video? Nothing is for certain, except that a collaboration between these legendary artists would be a sight to behold!