He's more than just a pretty face.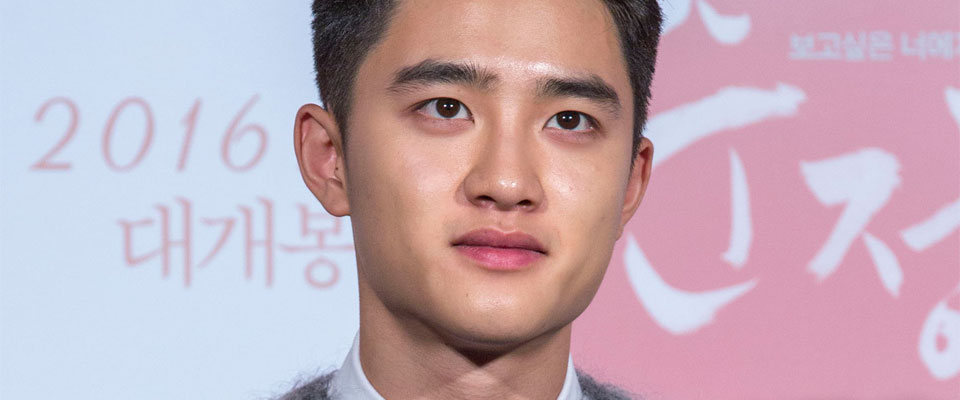 As an EXO member, he's known as D.O. As an actor, he is known as Do Kyungsoo – which is also his birth name. Regardless of the role he's fulfilling, the singer-turned-actor puts in his best, which is why he's well-loved by both fans and colleagues.
---
1. He is polite
Everyone who has worked with him has this to say about him: he's well-mannered. In fact, his politeness is evident from the way he bows – which is one of the key indicators of one's mannerisms in Korean culture. The singer never fails to do 90-degree bows to fellow singers, and even the audience, at the end of each performance.
---
2. He is a gentleman
Yes, we might be advocates of gender equality, but we also think chivalry is not dead. The idol embodies this trait, as seen by the way he treats his female co-stars. He allows them to go up and leave the stage first, and even stands at the side to guide them down, especially when they're wearing high heels. At times, he would even lend a helping hand, like lifting a girl's dress trail to ensure she doesn't trip.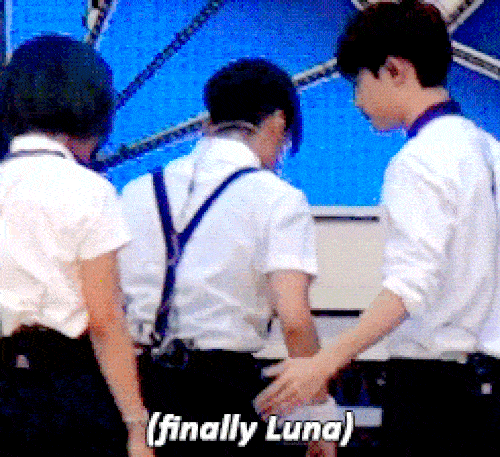 ---
3. He has a dark side
Kyungsoo seems to have a high tolerance for nonsense (we wonder how he survives his members' incessant teasings), but he doesn't hesitate to shoot death glares or even hit those who cross the line. One of his most famous outbursts has got to be when he threatened to kill everyone when the members and fans forced him do "aegyo" (or act cute) during a concert.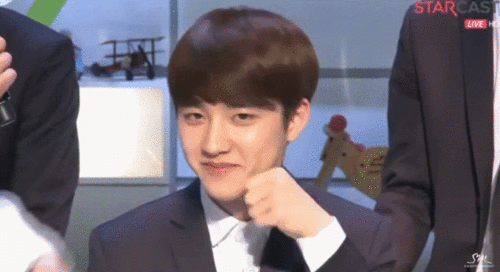 ---
4. He acts well
One of the more successful cases of idol-turned-actor, Kyungsoo has wowed not only his fans, but also critics with his acting chops. Unlike a few other members who had formal acting training at SM Entertainment, the singer had none – he relied on hard work and picked up skills on the sets and through watching movies. Impressive!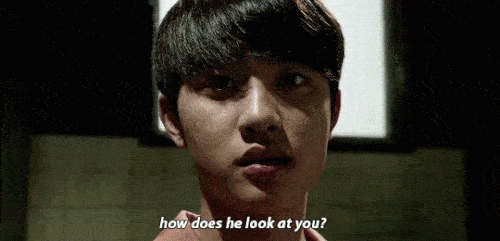 ---
5. His vocals are amazing
He undoubtedly has one of the best vocals in EXO and dare we say, the whole of K-pop. His smooth vocals are suitable not only for R&B numbers, but also ballads and pop songs. The versatile singer also has impeccable pronunciation in foreign languages, which makes him sound like a native regardless of which language he sings in.
---
6. He's pretty good at dancing
Yes, he might pale in comparison beside the main dancers of EXO, Kai, Lay and Sehun, but he does a decent job in executing the group's dance choreography. But we gotta admit, he can't do freestyle.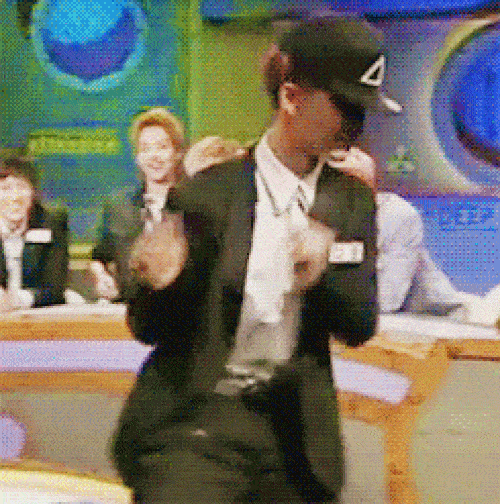 ---
7. He acts cute without realizing it
He's not the kind of person who would "act cute" as fan service – in fact, he hates it – but he ends up looking adorable no matter what he does.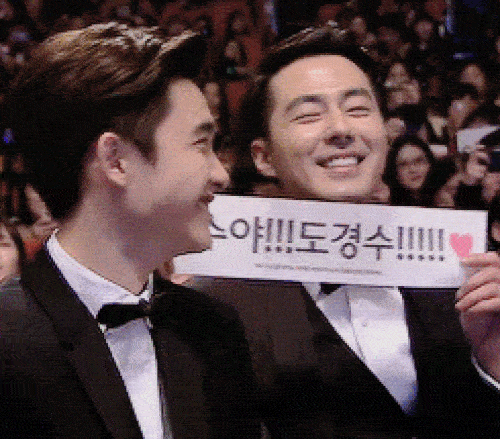 ---
8. He's a go-getter
When he wants something, he puts his heart and soul into it. And we're not just talking about acting. About two years ago, he announced on a show that he's exercising to broaden his shoulders. Now, he's all buffed up with broad shoulders. Look at the difference he made after a few months of working out!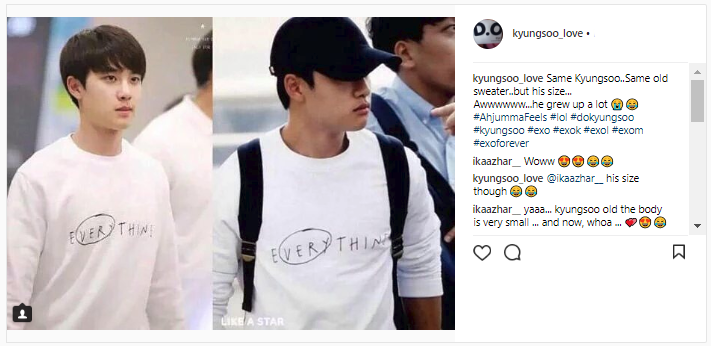 ---
9. He makes witty remarks
Unlike Baekhyun whose witty remarks make everyone double over in laughter, Kyungsoo's come in the form of comebacks. And sometimes, he gives the best reaction ever – no reaction, which makes the members squirm in discomfort.

---
10. He looks adorable when eating
Have you seen him eat? Look at these gifs and tell us he doesn't look adorable.